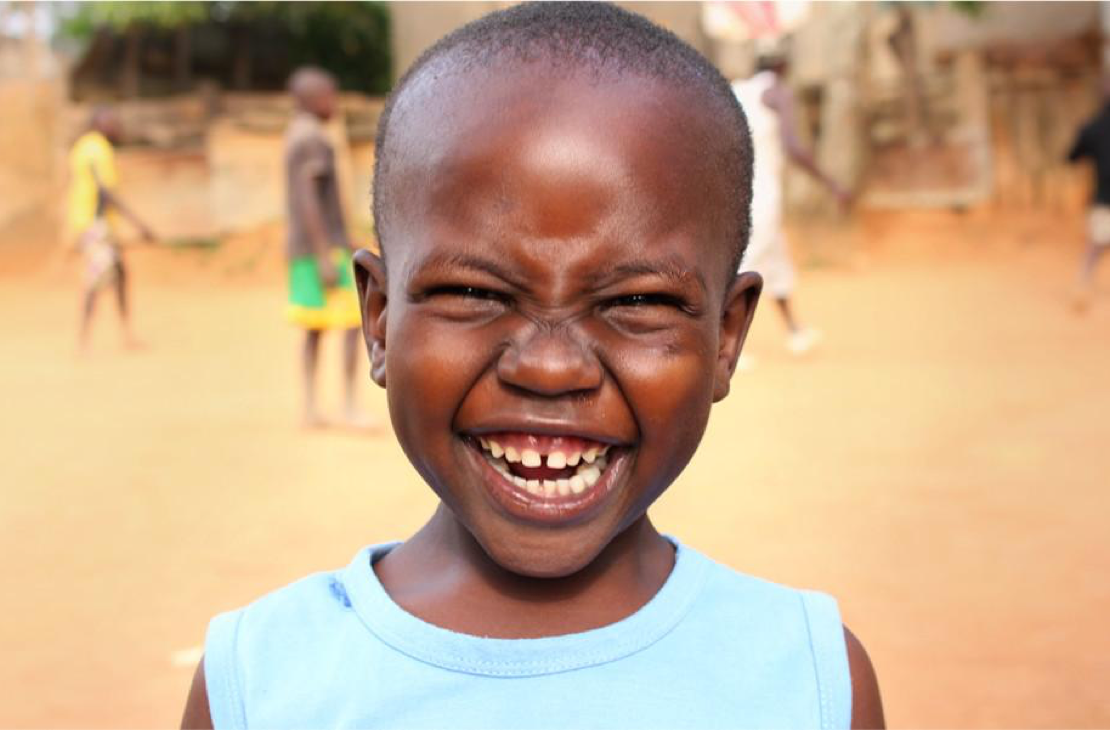 Children receiving life sponsorship have been brought into our residential homes to ensure their safety. Life sponsorship is the support of their immediate needs such as: Food, Housing, Clothing and Medical Costs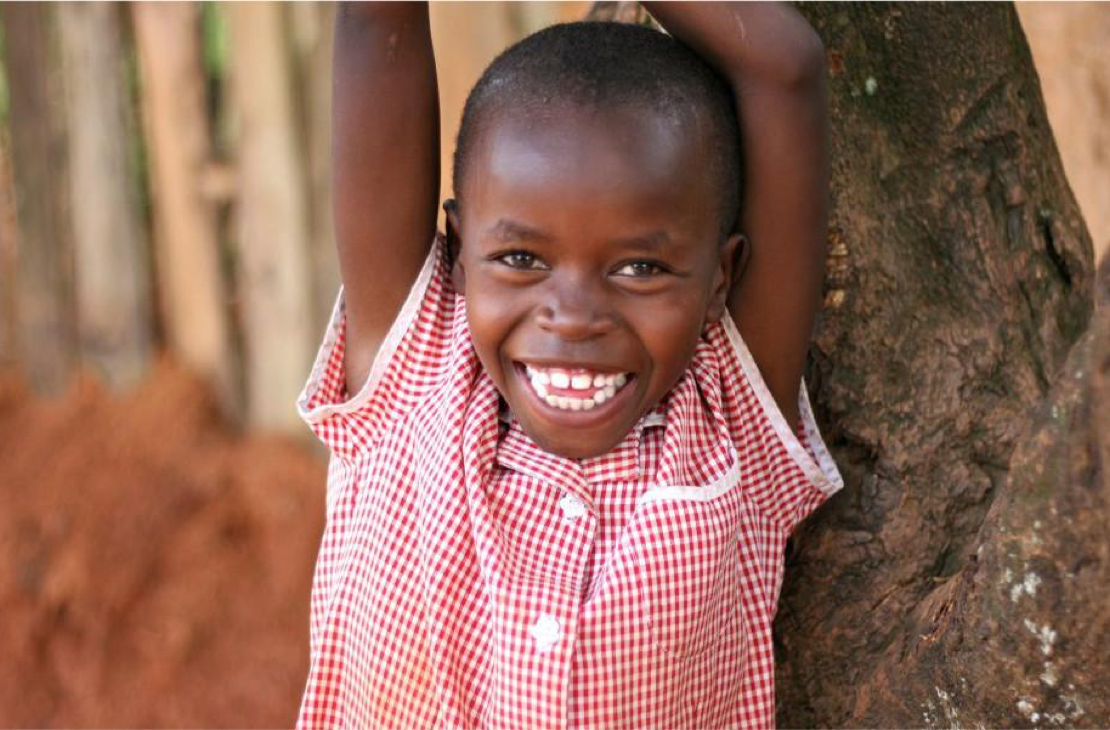 A great way to invest into a child's future is to provide them with an education. Help us empower children to succeed through sponsoring a child's education. It will break the cycle of poverty in their lives.
For a minimum of £25 a month you can be part of a child's journey of restoration. Give a child a reason to hope. Sponsor a child today.